RIEKER SHOES AND SANDALS
About RIEKER shoes, boots & sandals
Simons Shoes has been a proud representative of RIEKER shoes, sandals and boots for years. RIEKER creates women's and men's shoes, sandals and boots that are stylish while also providing incredible comfortable and support. The RIEKER Brand features cleverly designed technical lightweight interiors, flexible out soles with shock-absorbing qualities that ensure comfort and relief with every step.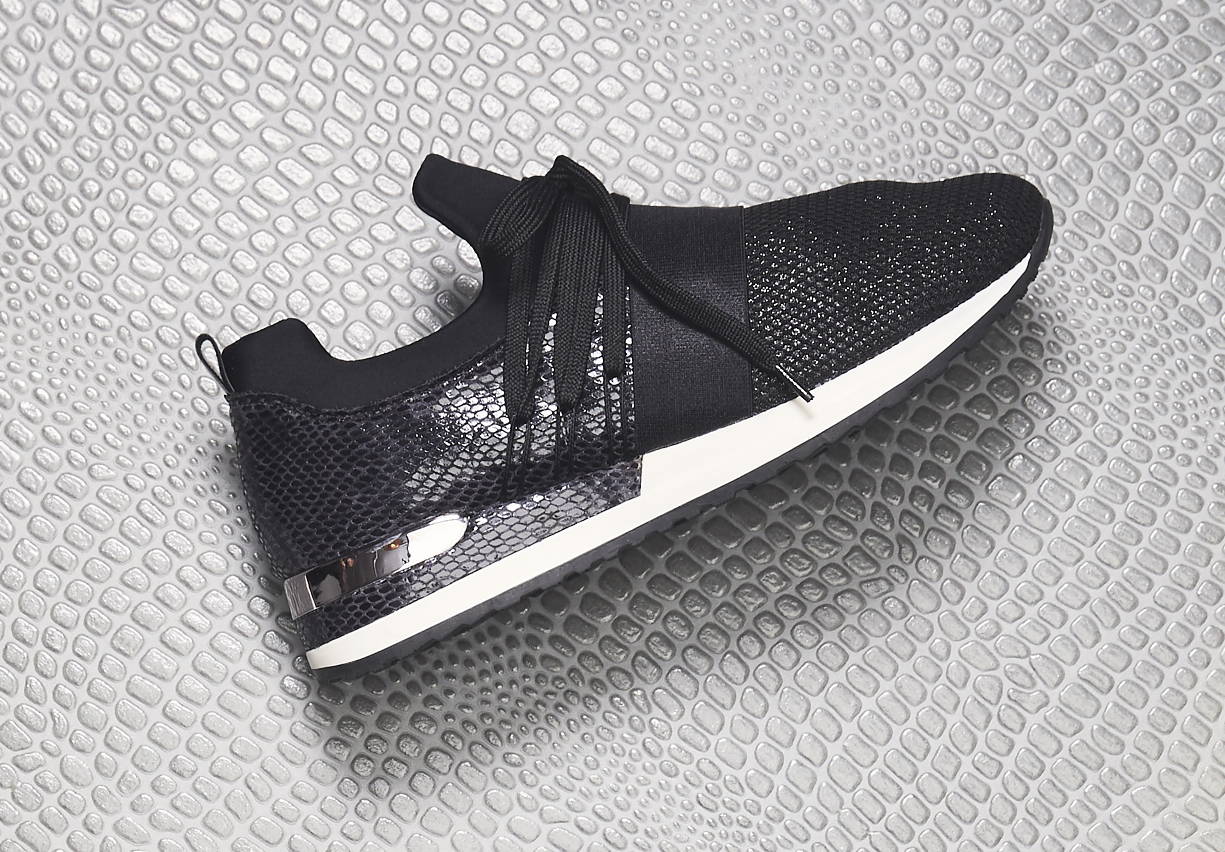 Founded in the Black Forest region of Southern Germany in 1874, RIEKER's philosophy has always been to provide not just a better product, but the best people can buy. RIEKER produces high quality leisure products that not only look good, but enhance the wearer's lifestyle. Rieker shoes are famous for their longevity and are able to quickly respond to the fashion trends that men, women, and young people desire. All while providing the product functions important to feel good in everyday life.
What we LOVE about RIEKER shoes
The unique and high quality construction of RIEKER shoes ensures a lightweight and comfortable fit. The design allows for ultimate flexibility and natural movement of the foot. RIEKER maintains the integrity of its special constructions, together with the flexibility to respond quickly to fashion trends.
All RIEKER shoes and boots are crafted using the Rieker signature antistress and antishock technology, which provide your feet with the essential support and luxurious comfort the brand is known for.
The expert designers at Rieker deliver both style and comfort in equal measure. Utilising high quality lightweight and elastic components, Rieker antistress shoes eliminate pressure points, absorb shocks and keep you walking with a spring in your step all day long.
What our customers are say about RIEKER shoes.
"These Rieker shoes feel like I am walking on sunshine and I have been in them all day. There is proper support for both my arch and heel. The weave style creates a secure, stylish, breathable fit. I received compliments immediately."
"I have three other pairs of Riekers, and I like them all. These shoes fit me right out of the box. They looked appropriate with dresses and with Capri's, so very versatile. I have a bunion on one foot and the cut of the shoe as well as the woven leather works without issue."

"I have multiple foot problems (pro-nation, bunions, flat feet, etc) and am so excited to find an awesomely comfortable shoe right out of the box ( with incredibly soft leather) that is also lightweight, and fashionable as well. Rieker has found a new customer!"
Shop

RIEKER Shoes and Boots
Shop the entire RIEKER collection: dressy sneakers, slip-ons, boots and sandals.