About Simons
Weekdays | 9:30am - 7:00pm
Open until 8 on Thursday
Saturday | 9:30am - 6:00pm
Sunday | 11:00am - 6:00pm
---
Simons Shoes has been in business since 1892.
Originally located near the Boston Public Gardens, Simons moved to Brookline's Coolidge Corner neighborhood following the first World War. (At that time, the Coolidge Brothers still operated their General Store!)  Today, we're still in that same location - just outside Boston, although the store grew in size when we expanded to take advantage of open space next door.  Simons Shoes is proud to be a family-owned small business - we have been, ever since we opened!
What does that mean for you?  First, it means excellent customer service. For more than 125-years, customers have trusted Simons Shoes for style, quality, and comfort. Our specialty is helping customers find their perfect shoe; one that looks good, fits well, and protects their feet - at a fair price. We also believe that customers should be able to shop in comfort, without feeling pressured to buy.
This also means that you won't find "cheap shoes" at Simons - because we believe that, like good furniture or a mattress, your shoes should not be "throw-aways."  High quality footwear doesn't just benefit your feet - it affects your whole body. The shoes we carry are high quality - but they're also a great value, because you'll wear them for years. Unlike "bargain" shoes at discounters, our shoes will not need to be replaced every season.
We love shoes as much as you do.
When it comes to deciding what we're going to carry, our buyers (who also work in our store) might look at thousands of shoes, but they have a short list of qualifications that quickly nary it down to only the best.
We look at how a shoe is made - the quality, where it's made, what went into the design and production, how it benefits the person wearing it, and style.  



We also look for shoes that are unique

; while we carry a handful of familiar brands - Dansko, Naot, Clarks, etc. - we specifically seek out new brands and styles that aren't carried by every shoe store across the country.

We believe that our customers want interesting shoes that fit their style and personality - not a cookie-cutter selection they've seen before.
Over the years, Simons Shoes has become a destination for people who need comfortable shoes for work - nurses, warehouse workers, and the like, who are often on their feet for upwards of 10-hours a day.  We've also become the-place-to-go for shoes for travel, with hundreds of styles that are easy to walk in, but also look great for both day and night.
At Simons, we help you find the shoes that perfectly fit the occasion, your personality, and most of all, your feet.
Next time you're in the area, we invite you to come in and take a look around. If you can't make it to Brookline, give us a call— we're happy to help over the phone too.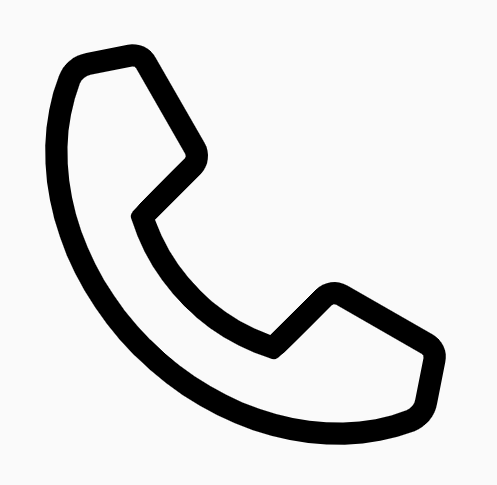 Call us toll-free at 1-888-626-8748. If you call during off hours we will be sure to get back to you the following date.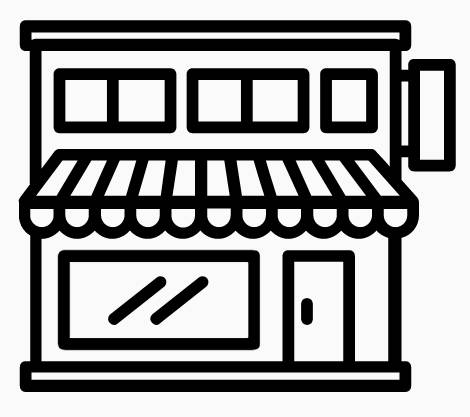 Come visit us in Brookline, MA's Coolidge Corner. We are located just a few steps from the MBTA Green "C" line's Coolidge Corner stop. If you are driving there is plenty of metered parking in the Centre Street lot behind the store.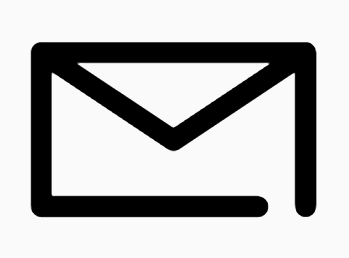 Send an email to us at Manager@SimonsShoes.com with any questions you have. We will be sure to get back to as soon as we can.
Markele is our Sales Manager, who brings a bit of calm to the store. Markele is a newlywed who shares her husband's artistic eye. When she's not helping a customer, she's usually looking for great up-and-coming live music or an art gallery opening. Markelle is passionate about all things Dansko - so you are sure to see her in a limited-edition clog or sandal.
MARKELE
Sales Manager
Natalia is both a new mom and our Project Manager for both our brick-and-mortar and online stores. Whenever something's not working - whether it's the music in the store or a link on our site, she's the one to get it done! Natalia loves Olukai sandals and Pikolinos boots. You will frequently find her with kids in tow... and often making sarcastic comments
NATALIA
Project Manager
Michael and Maureen Kerstein have been in this business for generations, and they know their shoes. Each season they hand-select styles - rarely seen elsewhere.  
Michael lives in his Clarks oxfords; Maureen is - without a doubt - our resident fashionista, and rarely wears the same shoe twice. Some of her go-to favorites, however, include BeautiFeel sandals and La Canadienne boots.
Married for 40 years, this adorable duo still spends all day at the store together… and enjoys it!
MICHAEL & MAUREEN KERSTEIN
Shop Owners
Jennifer is not just our Creative Director, she also runs two successful companies on her own -  Run Ink and Map Ink. At Simons, Jen has led the team who built the brand - tirelessly, over the past 10-years! Jennifer is an expert at turning an idea into reality. When it comes to shoes, Jen is known to dance around town in her Rieker sneakers or All Black shoes.
JENNIFER HILL
Creative Director
Walden, is one of our customer service specialists - with a whole lot of spunk. Walden is our resident Southern Belle - bravely weathering the cold Boston winters. Originally from sunny South Carolina, she now calls Boston home, while in graduate school for clinical psychology. You can often find Walden in Hot Sox paired with the latest Naot, Dansko, or Bos & Co.
WALDEN
Key Holder
Jason Salzenstein is our Director of Marketing, Merchandising, and Store Visuals - as well as the resident customer service guru. With more than 20-years experience in retail, he's worked with major brands (and Hollywood VIPs) on evarrything from basic training to multi-million dollar window displays. Jason lives in his Onitsuka Tigers, though with more than two-dozen pairs, there's no guessing which color combo he has on today!
JASON SALZENSTEIN
Marketing Manager