About Simons
Mon - Fri | 10am - 7:00pm
Sat | 10am - 6:00pm
Sun | 11am - 6:00pm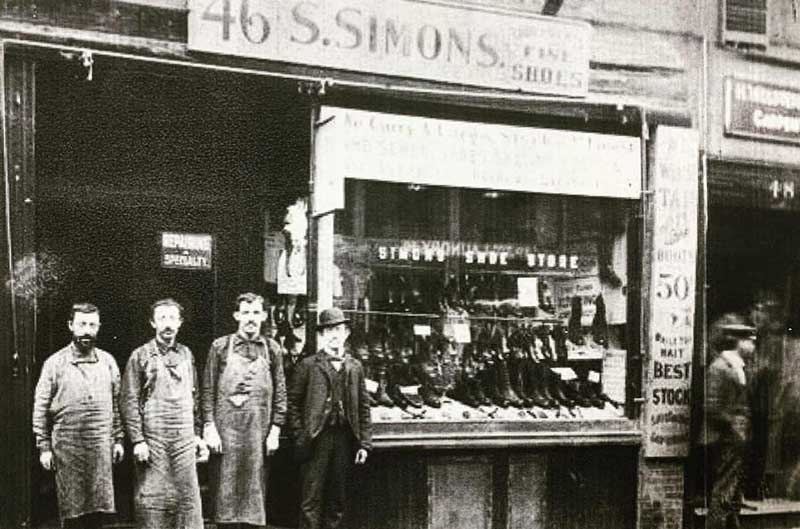 ---
Simons Shoes has been in business since 1892.
Originally located near the Boston Public Gardens, Simons moved to Brookline's Coolidge Corner neighborhood following the first World War. (At that time, the Coolidge Brothers still operated their General Store!)  Today, we're still in that same location - just outside Boston, although the store grew in size when we expanded to take advantage of open space next door.  Simons Shoes is proud to be a family-owned small business - we have been, ever since we opened!
What does that mean for you?  First, it means excellent customer service. For more than 125-years, customers have trusted Simons Shoes for style, quality, and comfort. Our specialty is helping customers find their perfect shoe; one that looks good, fits well, and protects their feet - at a fair price. We also believe that customers should be able to shop in comfort, without feeling pressured to buy.
This also means that you won't find "cheap shoes" at Simons - because we believe that, like good furniture or a mattress, your shoes should not be "throw-aways."  High quality footwear doesn't just benefit your feet - it affects your whole body. The shoes we carry are high quality - but they're also a great value, because you'll wear them for years. Unlike "bargain" shoes at discounters, our shoes will not need to be replaced every season.
We love shoes as much as you do.
When it comes to deciding what we're going to carry, our buyers (who also work in our store) might look at thousands of shoes, but they have a short list of qualifications that quickly nary it down to only the best.
We look at how a shoe is made - the quality, where it's made, what went into the design and production, how it benefits the person wearing it, and style.  



We also look for shoes that are unique

; while we carry a handful of familiar brands - Dansko, Naot, Clarks, etc. - we specifically seek out new brands and styles that aren't carried by every shoe store across the country.

We believe that our customers want interesting shoes that fit their style and personality - not a cookie-cutter selection they've seen before.
Over the years, Simons Shoes has become a destination for people who need comfortable shoes for work - nurses, warehouse workers, and the like, who are often on their feet for upwards of 10-hours a day.  We've also become the-place-to-go for shoes for travel, with hundreds of styles that are easy to walk in, but also look great for both day and night.
At Simons, we help you find the shoes that perfectly fit the occasion, your personality, and most of all, your feet.
Next time you're in the area, we invite you to come in and take a look around. If you can't make it to Brookline, give us a call— we're happy to help over the phone too.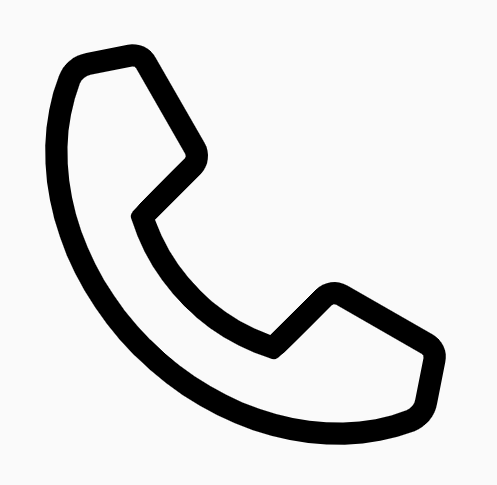 Call us at 1-617-277-8980. If you call during off hours we will be sure to get back to you the following date.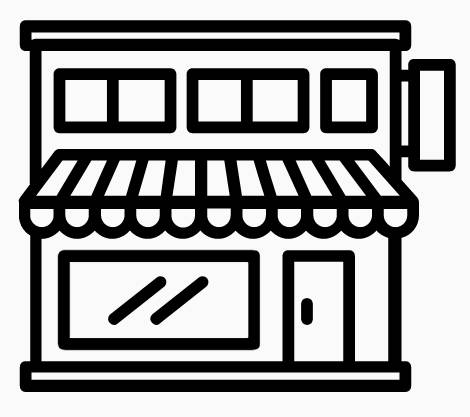 Come visit us in Brookline, MA's Coolidge Corner. We are located just a few steps from the MBTA Green "C" line's Coolidge Corner stop. If you are driving there is plenty of metered parking in the Centre Street lot behind the store.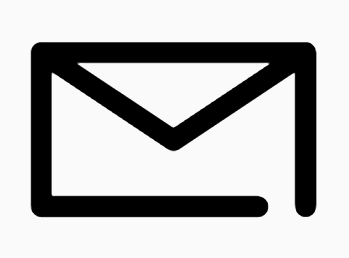 Send an email to us at Manager@SimonsShoes.com with any questions you have. We will be sure to get back to as soon as we can.