WHAT WE LOVE
If you're looking for a comfortable, stylish ankle boot to round out your winter closet, the Rieker Silia Y8582 is the shoe for you! Equipped with RiekerTEX technology, these shoes are designed to repel water, withstand wind, and protect against the cold. The lined boot shaft can be folded down for a spunky look or pulled up for something more classic!
The Details
leatherette upper
TR sole amd TEX membrane
textile lining and soft insole 
heel height: 70mm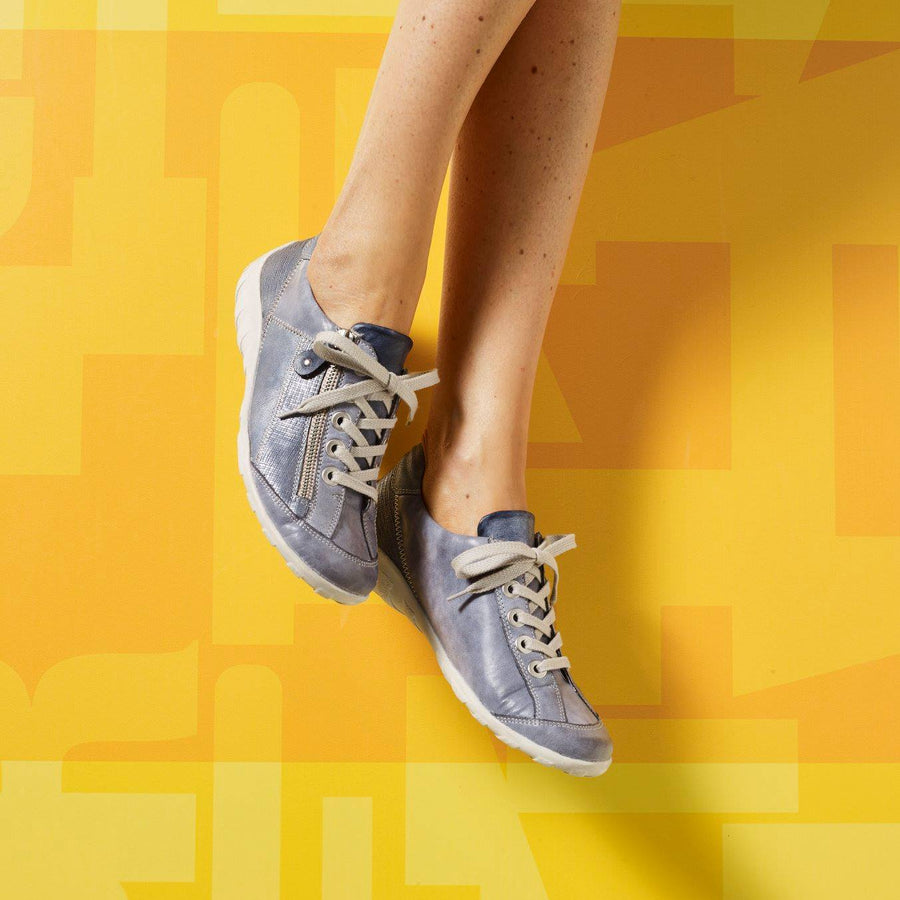 ABOUT RIEKER
Founded in the Black Forest region of Southern Germany in 1874, Rieker has been family owned for five generations. The world's leading "anti-stress" shoe brand, Rieker designs lighter, more flexible, shock absorbing shoes that look great. Though Rieker is one of the largest shoe manufacturers in Europe, it's still a small business at heart. Creation and development of new collections takes place at Rieker's original factory–now the company's headquarters–in Reiden, Switzerland.
SHOP THE FULL COLLECTION