mjus boots
About MJUS shoes and boots
Simons Shoes is proud to be the only store in America to offer Italian-made MJUS shoes and boots. Our fashionista buyers discovered MJUS while searching Milan, Italy for exclusives for the Simons shopper. MJUS' signature look is raw but feminine. Each handmade MJUS shoe features fantastic detail.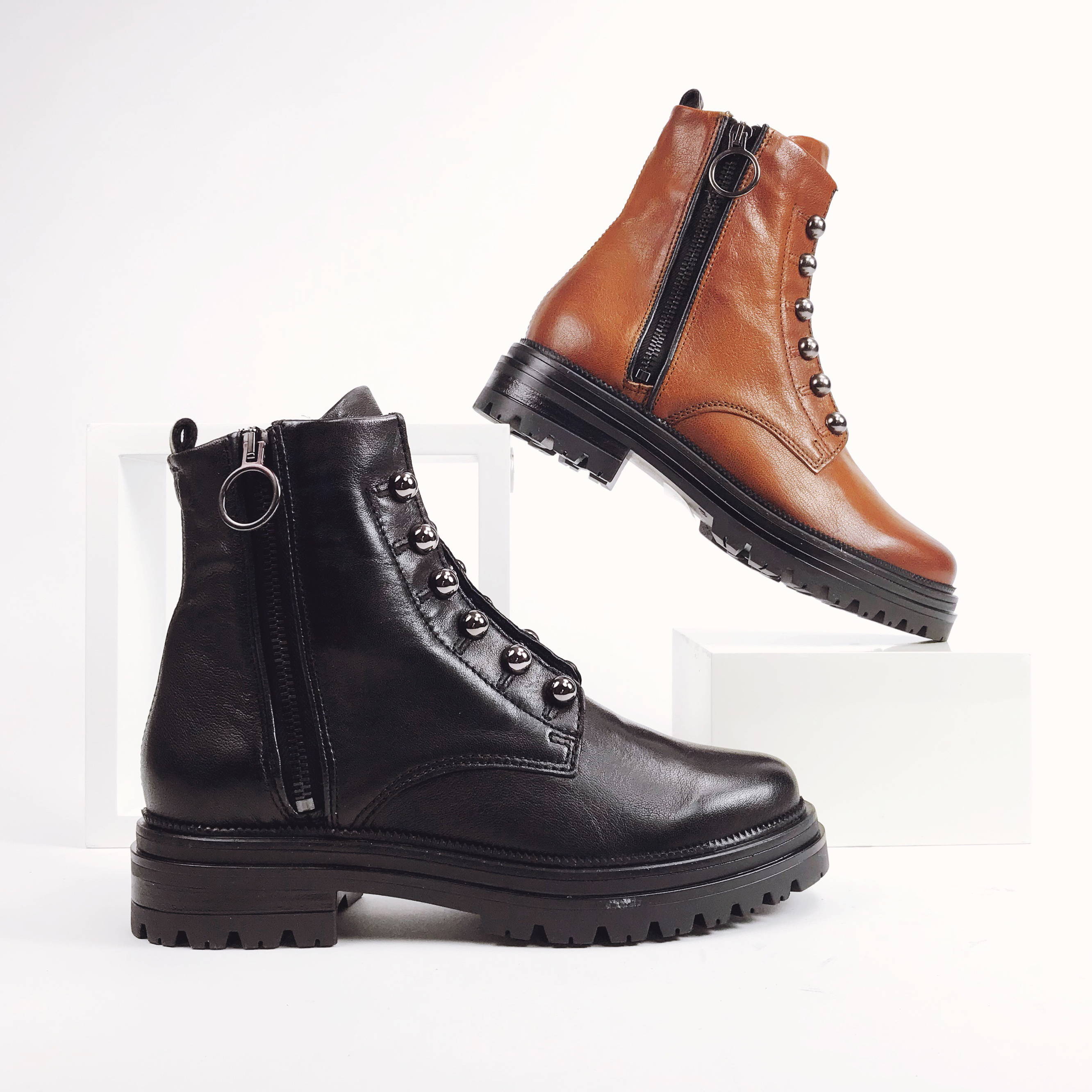 MJUS has roots in the small town of Cola di Lazise in the north of Italy. MJUS has a passion for shoemaking, that's been passed down for generations. The boutique Italian shoemaker aims to inspire modern, stylish women with each new collection they make.
What we LOVE about MJUS boots
MJUS boots are made by hand by skilled shoemakers from fine Italian leather.
MJUS boots and shoes feature fine, studded accents and thick rubber soles.
MJUS shoes have unique European styling that combines romance and rock. The perfect balance between two diverse worlds.
What our customers are say about MJUS boots.
"They're very comfortable and easy to walk in. The leather is somewhat pliable at the ankle so they don't look bulky. Design is simple and classy."
"Beautiful boots with a perfect design and fit - true to size."

"Comfortably cushioned footbed, great for walking around town. I love this European styling too."