WHAT WE LOVE
These Rieker 
ladies knee high boots are bold and edgy, making them perfect for those daring with their style. With Fur lining and contrast patterns on the upper, these beauties are both stunning and practical. The Fur lining will be sure to keep your feet warm even in the coldest of temperatures. Be bold and stand out from the crowd with these eye catching boots. Pair with an all black outfit to showcase these boots. 
The Details
upper: synthetic
fit: medium
lining: warm fur lining
sole: Thermoplastic Elastomer sole
measurement: 3.2 centimeter heel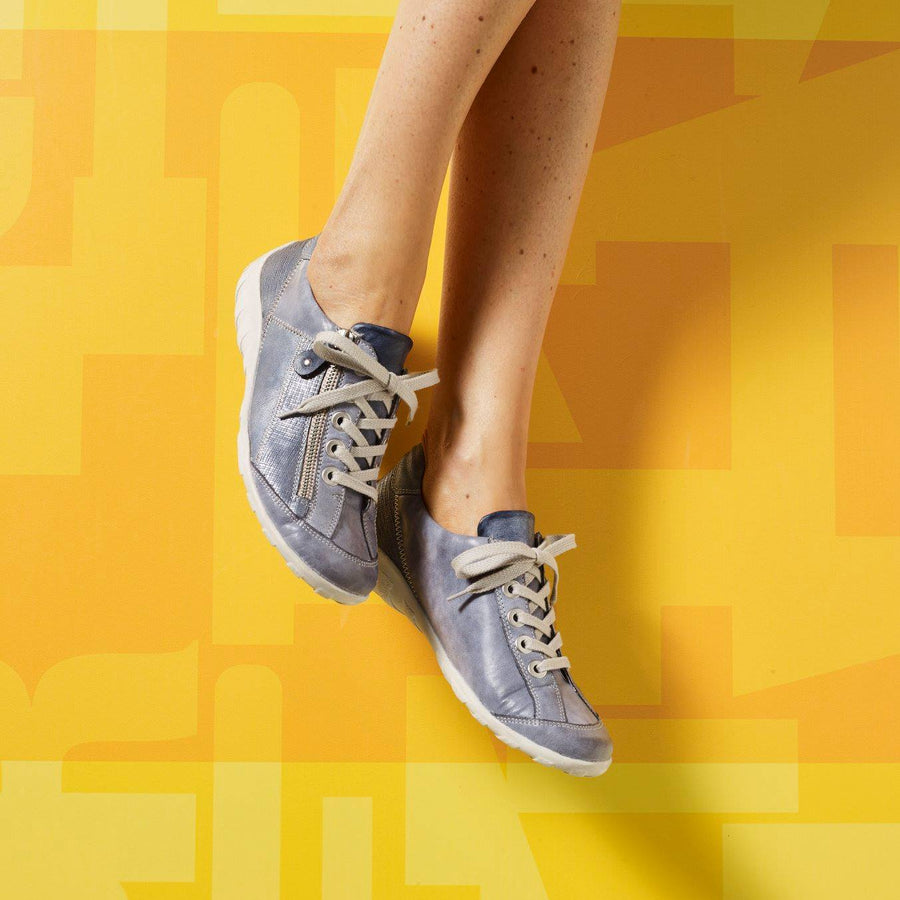 ABOUT RIEKER
Founded in the Black Forest region of Southern Germany in 1874, Rieker has been family owned for five generations. The world's leading "anti-stress" shoe brand, Rieker designs lighter, more flexible, shock absorbing shoes that look great. Though Rieker is one of the largest shoe manufacturers in Europe, it's still a small business at heart. Creation and development of new collections takes place at Rieker's original factory–now the company's headquarters–in Reiden, Switzerland.
SHOP THE FULL COLLECTION