Regarde Le Ciel
SIMONS SHOES' FAVORITES: REGARDE LE CIEL
Regarde Le Ciel creates a craftsmanship based on correctly elaborated and processed materials. RLC purchases natural leather without finishing and work the leather with environmentally friendly methods which were previously used in Italy. The essence of our Regarde Le Ciel shoes is in the carefully selected leathers
.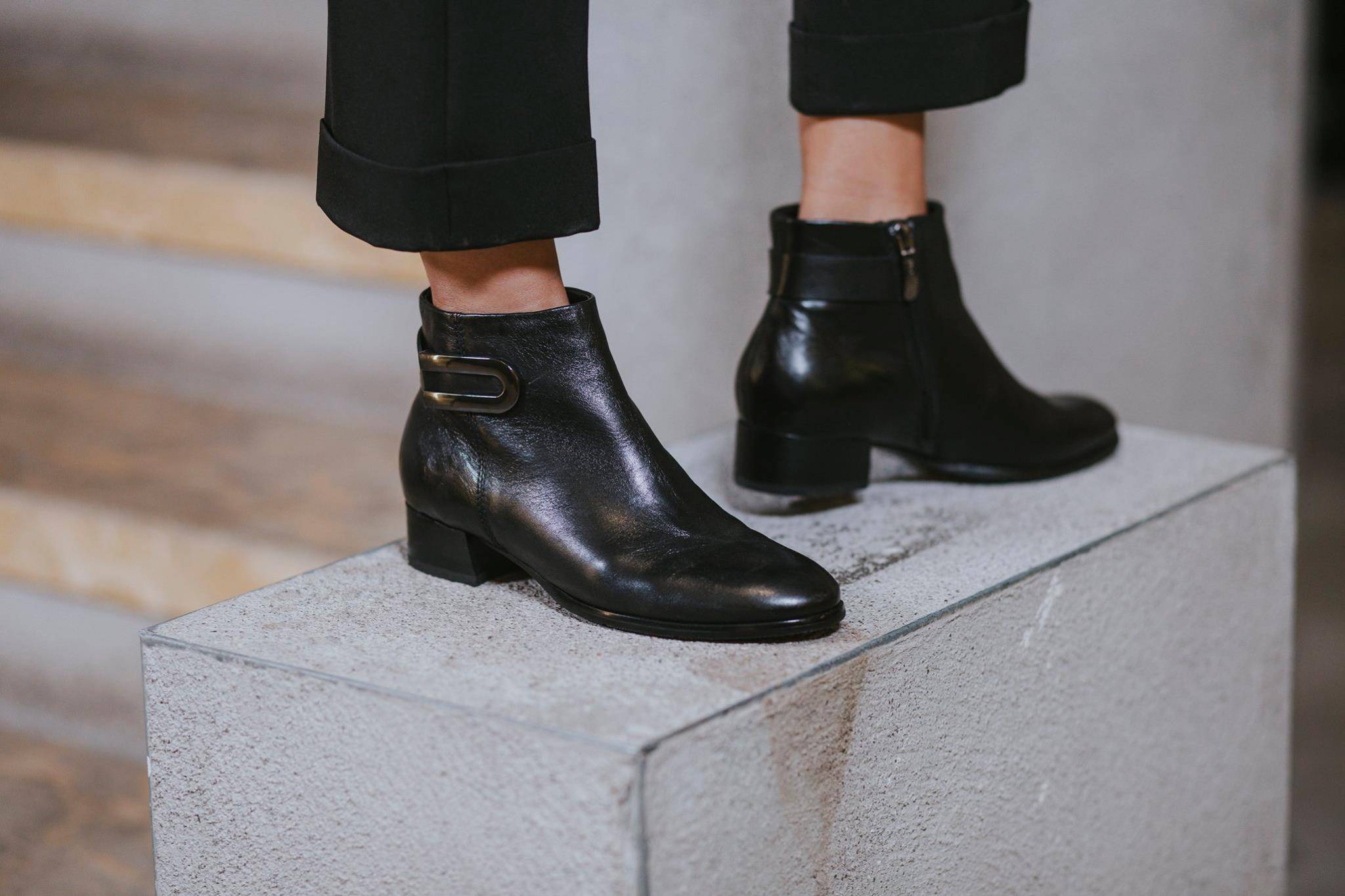 A Regarde Le Ciel shoe represents a balance between design, material and structure.
Our inspiration is our consumer. By listening and adapting to the consumer's needs, Regarde Le Ciel shapes its collection. Adapting to trends with each season, but always maintaining the brands signature looks and the brands values-
Regarde Le Ciel adapts to trends while maintaining an elegant handwriting. Th designers follow trends to create unique shoes. They utilize their travels around the globe as a basis for inspiration. Inspiration for new themes and materials.
What we LOVE about REGARDE LE CIEL
RLC creates a craftsmanship based on correctly elaborated and processed materials. They purchase natural leather without finishing and work the leather with environmentally friendly methods which were previously used in Italy. The essence of our Regarde Le Ciel shoes is in the carefully selected leathers.
Longing, Mindfulness, Quality and Craft.  These words are not only mirrored in the feelings received from wearing the shoes, but are also mirrored in the shoes aesthetics. This combination is the essence of Regarde Le Ciel.
Unique shoes - an essential in delivering handcrafted products.
One of the most important parts of manufacturing a shoe is creating the balance between the last, the heel and the sole. Such balance is the basis of a comfortable and flexible shoe. Regarde Le Ciel invests largely in the research and development of their own lasts. The lasts have been perfected to offer a perfect fit.
What our customers are say about REGARDE LE CIEL shoes.
These REGARDE LE CIEL boots are really nice. I bought them for a walking trip in Paris & have been really pleased with them. I haven't had sore feet yet & I've been wearing them for almost a week straight. They're really stylish too and go with everything. It's great to have a comfortable pair of shoes that look great"!
"Comfort! Comfort! Comfort! The REGARDE LE CIEL leather is buttery soft and lets the shoes break in perfectly. The shoes are lined with an incredibly soft, velvety short hair fleece that feels SO good on my feet".

"I just received my REGARDE LE CIEL boots, They are butter soft and oh so comfortable. This is my new "go to" brand for supreme comfort. I am very impressed by the quality of the leather and the workmanship."
Shop the entire REGARDE LE CIE collection: shoes and boots.