L'Amour des Pieds
SIMONS SHOES' FAVORITES: L'AMOUR DES PIEDS
About L'AMOUR DES PIEDS shoes
Simons Shoes is proud to showcase L'AMOUR DES PIEDS footwear. The name itself speaks to the passion for the shoes they create - "the love of feet". L'Amour des Pieds provides products constructed with the highest quality materials and methods that are not only comfortable but beautiful as well. L'Amour des Pieds footwear is elegant, timeless and spirited just like the Simons Shoes customer.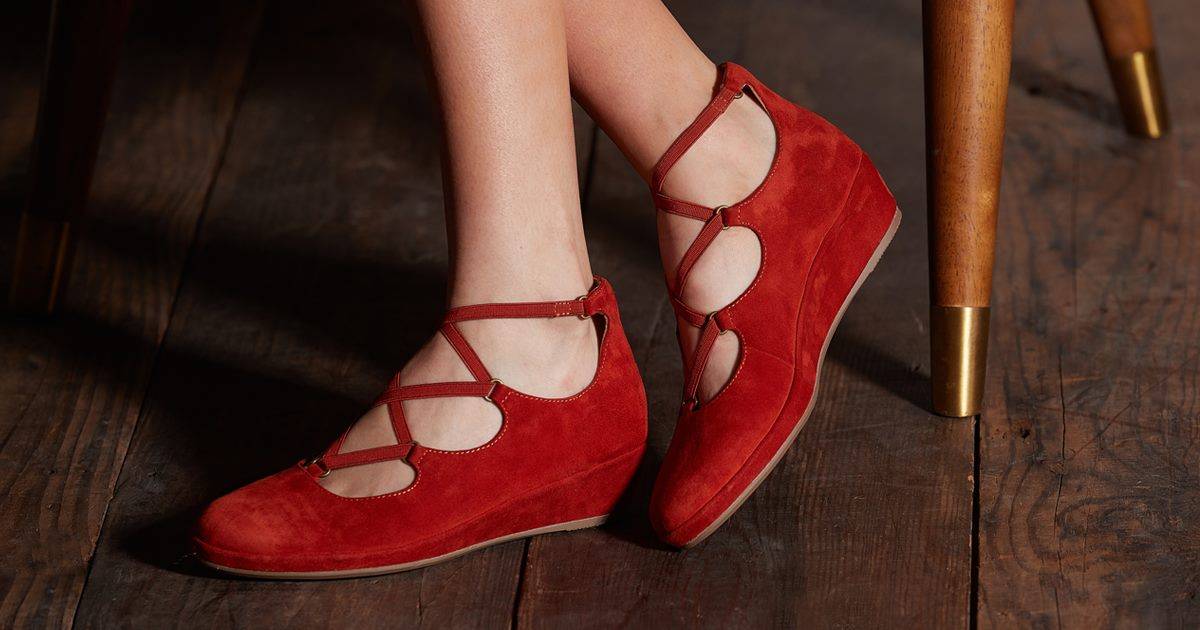 The secret to the comfort of L'Amour des Pieds footwear is in the construction.  LDP uses only the highest quality materials such as kidsin, kid suede, nappy, lamba and nubuck. The shoes are fully lined with a brushed naked sheep nappa lining for ultimate comfort and breathability. The LDP woman is confident in her presence and selective in her tastes - LDP delivers uncomprimising comfort and beauty.
What we LOVE about L'AMOUR DES PIEDS shoes
The materials used by L'AMOUR DES PIEDS are soft as a cloud. They make you feel light as a feather - as if walking on air. There is a special topline taper which provides a wider stretchable surface and helps eliminate foot stress and fatigue.
The quality materials L'AMOUR DES PIEDS uses is not limited to the leathers of the shoe. The outsole materials provide incredible stability.  LDP uses natural latex rubber, soft and flexible elastomeric polymer material (EVA), thermoplastic polyurethane (TPU) and thermoplastic rubber (TPR) for sturdiness and comfort.
PATENT-PENDING TECHNOLOGY
L'AMOUR DES PIEDS puts a bounce in your step.  LDP arch support is engineered to provide even weight distribution and designed to expand and contract with the natural movement of the foot, continuously adjusting and providing resilient bounce back with every step.
What our customers are say about L'AMOUR DES PIEDS shoes.
"I feel like I am walking on a cloud. The Lamour Des Pieds wedge is so subtle that I get the height without any discomfort. I like them because I can wear them casual or dressy. LOVE LOVE LOVE"
"I needed a pair of shoes for a wedding that were not too dressy but elegant. Lamour Des Pieds was perfect. They are so comfortable and light weight. I danced all night"

"Finally, a ballet flat that stays on my feet AND gives me support. Lamour Des Pieds has cushioning and a slight lift that I feel like my foot is protected. Easy to wear, pack and travel in."
Elegance, comfort and beauty. Form meets function in every pair.