clarks
SIMONS SHOES' FAVORITES: CLARKS SHOES for Men & Women
About CLARKS Shoes & Boots
Built with style and comfort to deliver great quality and value, every pair of Clarks brand footwear has technology built right in. From the elegant craftsmanship of their Artisan Collection to the supreme comfort of Unstructured and quirky originality of Clarks Originals, Clarks never compromises on style in their quest to deliver superior quality and value.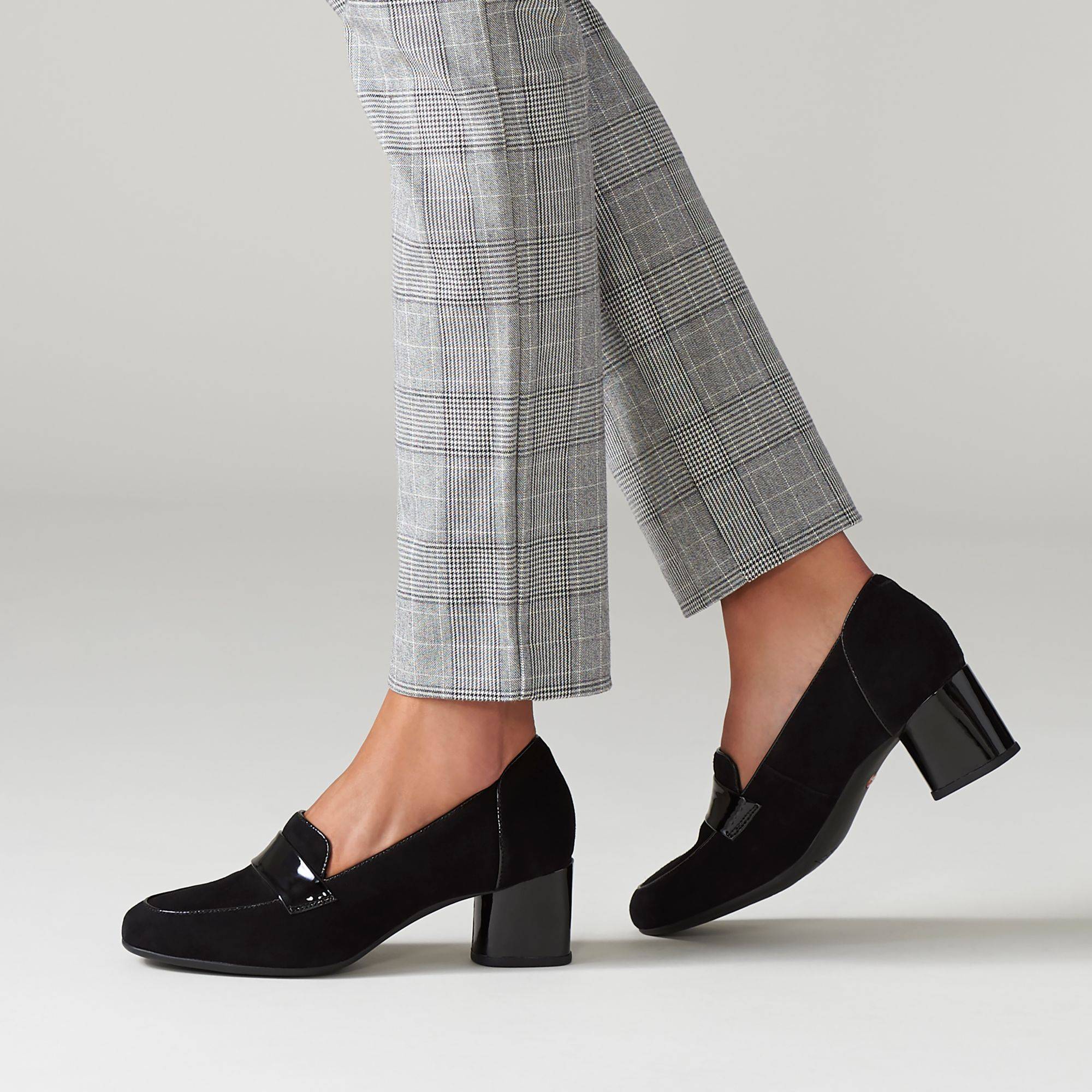 What we LOVE about CLARKS shoes & boots
For almost 200 years Clarks has been ground-breaking - combining invention and craftsmanship. And whilst now, as always, every pair of Clarks begins with a last carved by hand from a single block of hornbeam, advanced construction techniques, technologies and contemporary materials that deliver perfection tailor-made for the modern world.
ICONIC SYLE that is Timeless
Clarks styles have sparked a revolution, defined a generation and captured the imagination. Like the iconic Clarks Desert Boot. Designed by Nathan Clark, launched in 1950, its appeal endures to this day. The crafted innovation that's a modern classic in the making.
Leonardo da Vinci described the human foot as "a masterpiece of engineering and a work of art". Clarks has studied the human foot. Clarks looked at the way it develops, scrutinised its biomechanics, the way it moves at work, rest and play. Clarks knows what it takes to keep feet healthy and happy and strives to make the perfect shoes for you.
What our customers are say about Clarks shoes.
"Clarks never disappoints when I look for comfortable, elegant and steady heel shoes! Can wear them all day and never feel tired."
"These are extremely comfortable and stable (as all Clarks are, especially with the block heel). There is enough toe room so that my smaller toes don't feel sore after a day in the office, and they are so easy to walk in, you'll forget you're wearing heels altogether!"

"I love my Clarks combat boots - Totally on-trend and cool. They wear beautifully and eveyone asks where I got them. The leather is soft and supple. LOVE LOVE LOVE!"