WHAT WE LOVE
The Pixie Mood Jasmine, a tote bag with marble tassel accent. Born out of love for fashion, Pixie Mood is a company that designs on-trend accessories that are at the same time vegan-friendly. With a keen eye for up and coming trends, they are quick to bring fresh designs inspired by the runway straight to those who love fashion. Pixie Mood is all about colors, fun patterns, and unique shapes and textures that will bring a smile to your face!
The Details
Dimensions: 11.5 x 10 x 7"
Magnetic closure
Small zip pouch included
Detachable marble tassel
Short handles that can be adjusted to long strap
Vegan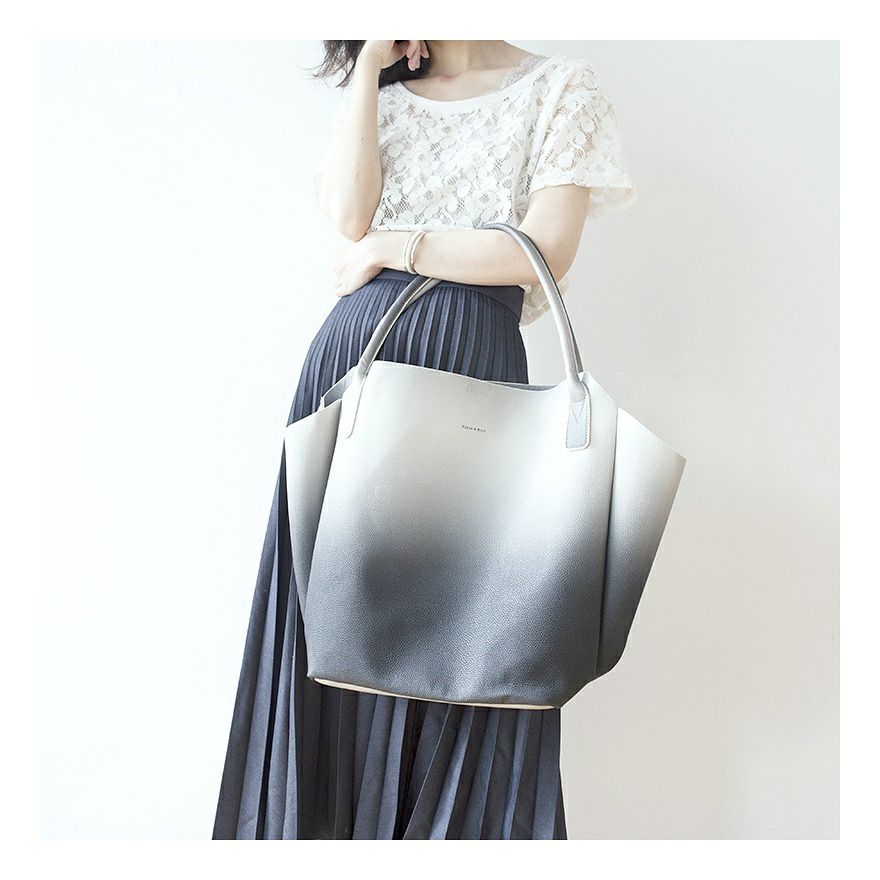 ABOUT PIXIE MOOD
Based in Toronto, Canada, Pixie Mood is an animal-friendly accessories brand launched in 2010. Our team strives to provide cruelty-free accessories to those who love animals. All of their products are made with vegan materials ensuring nothing is harmed in making the products.
SHOP THE FULL COLLECTION