WHAT WE LOVE
Latico is the union between owner's Paul and Lainie laid back styles and knowledge of season fashion trends and colors. Attention to detail such as unique artisan linings, unexpected leather treatments and extensive interior organization. 
The Details
100% Leather
3-sided Zip entry w/braided leather pull for ease of opening/closing
Exterior front features studded circular pattern with leather snap closure
Interior front features 2 open pockets and 6 credit card slots
Solid cotton lining
Dimensions: 4 X 1 X 8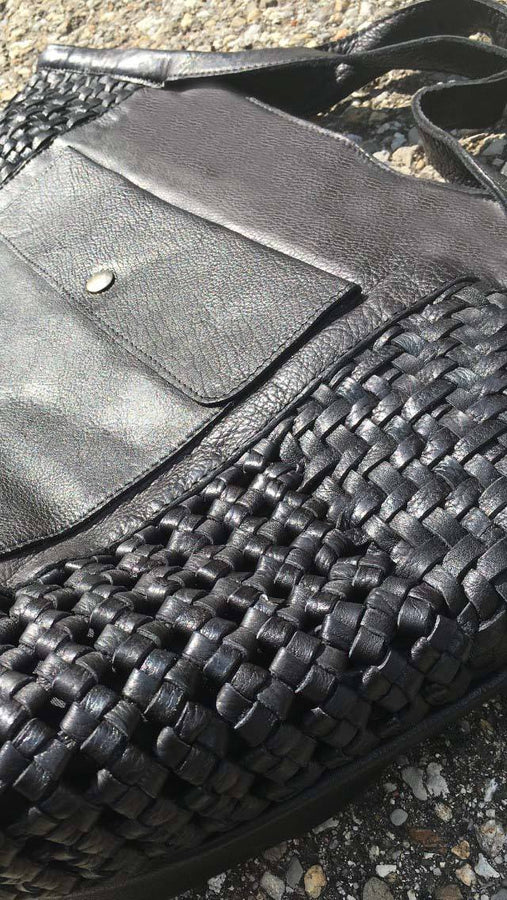 ABOUT LATICO
Latico is a basics-inspired luxury accessories brand for those who crave fashion without fuss. Founded by Paul Schreiber in 1985 and later re-launched with his wife, design director Lainie Schreiber, they have together created a highly coveted leather bag collection of slightly edgy and super wearable classics. Their collection is made up of elegant statement pieces that are crafted with an emphasis on timeless and pared-down looks that are both luxuriously understated and cleverly original. Signature linings, unique leather treatments, proprietary hardware, double function straps and smart organization add function to Latico's cool contemporary style. 
SHOP THE FULL COLLECTION