WHAT WE LOVE
The Geo Bag designed by All Black is crafted with care and attention to detail. This chic leather crossbody comes with a detachable adjustable strap for added functionality. Plus, its modern minimalist design adds an artistic touch to your specially curated wardrobe. Make each look unique with just a spin of the decorative pop out. Pair the Geo Bag with bright pleated skirts and neutral blouses for a trendy summery look! 
The Details
Calf Leather Exterior
Fabric Interior
Zip Around Closure 
Interior Slip Pocket
Exterior Slip Pocket 
Detachable Adjustable Strap
Dimensions: L 3.54 inches x W 2.36 inches x H 3.54 inches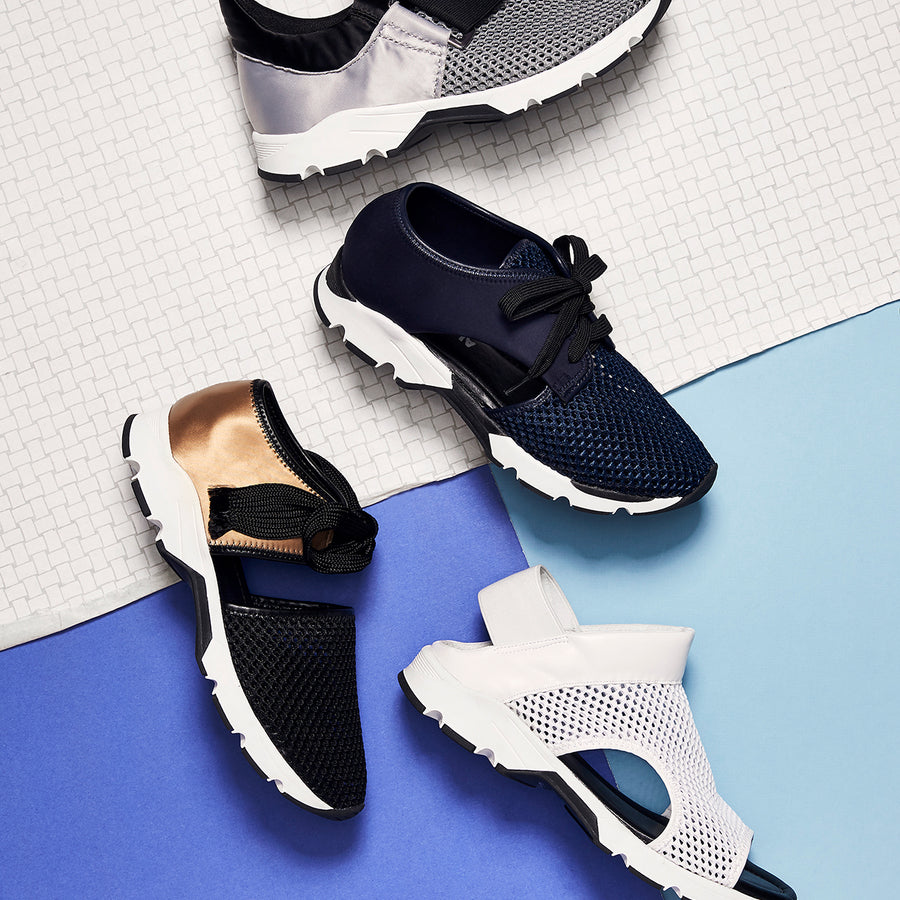 ABOUT ALL BLACK
All Black brand shoes combine contemporary, high-quality materials with timeless designs that pay homage to your favorite retro shoe styles. Designed and manufactured in Taiwan, All Black brand shoes are an international favorite, offering stylish and comfortable flats, sneakers, boots and many more shoe styles. A leading women's shoe brand, All Black offers comfortable shoe styles that are on-trend, unique and quality-made. Working with innovative materials including tilapia fish skin and recycled newspaper – All Black creates for the individual, not the masses. All Black shoe's utilize "Soft Sole" construction to create flexible, comfortable and stylish women's shoes.
SHOP THE FULL COLLECTION