WHAT WE LOVE
A refined wedge sandal with a cushioned insole that feels as good it looks. Discreet velcro ankle straps ensure a secure fit without compromising style.  Pair this cute wedge with jeans or a skirt for a breezy, fun summer look!
The Details
Smooth leather
Lightweight
Heel height: 3 inches
Leather Lining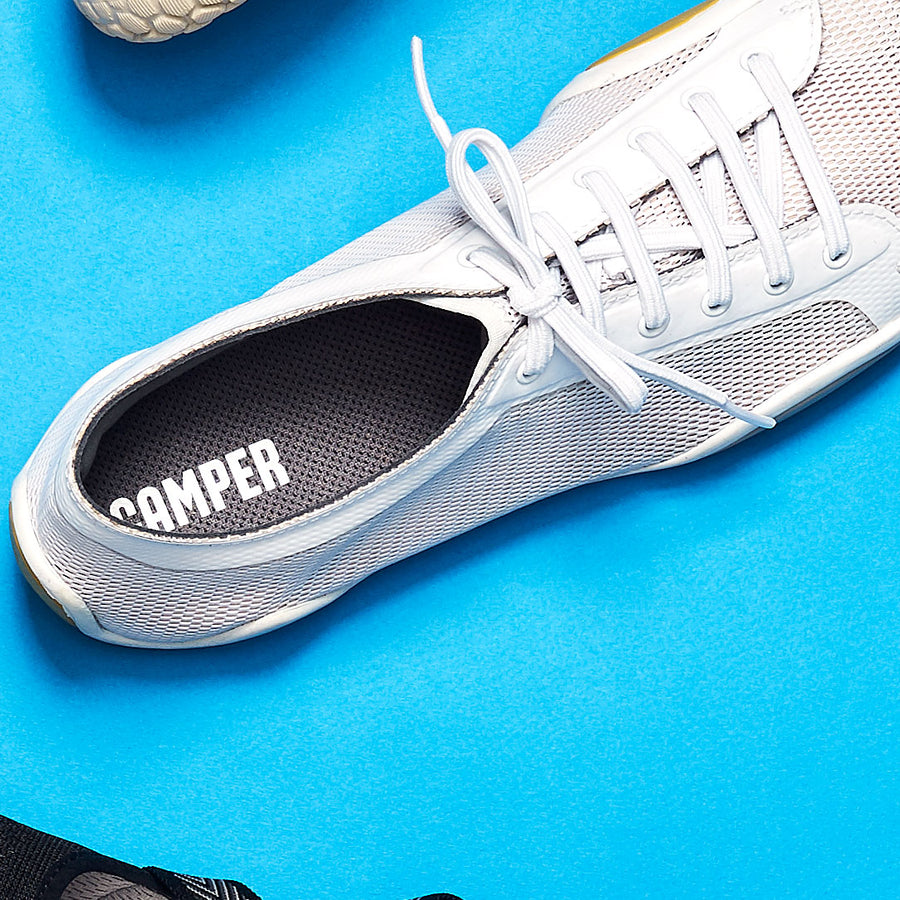 ABOUT CAMPER
For more than a century, four generations have been involved in the Camper brand, showing a rare dedication to fashionable footwear. Today, this Spanish shoe company has grown from a cobbler-owned small business to one of the major international players in high quality, high style footwear. Camper was born in the Mediterranean, which has had a major influence on the brand and the shoes themselves. Because of its central location throughout history, the region has always been a meeting point for products and ideas, with a rich history of diversity, cultural integration and a hub of shoemaking.
SHOP THE FULL COLLECTION